MeMe Detroit "Not just for Christmas Jumper" ECO Jumper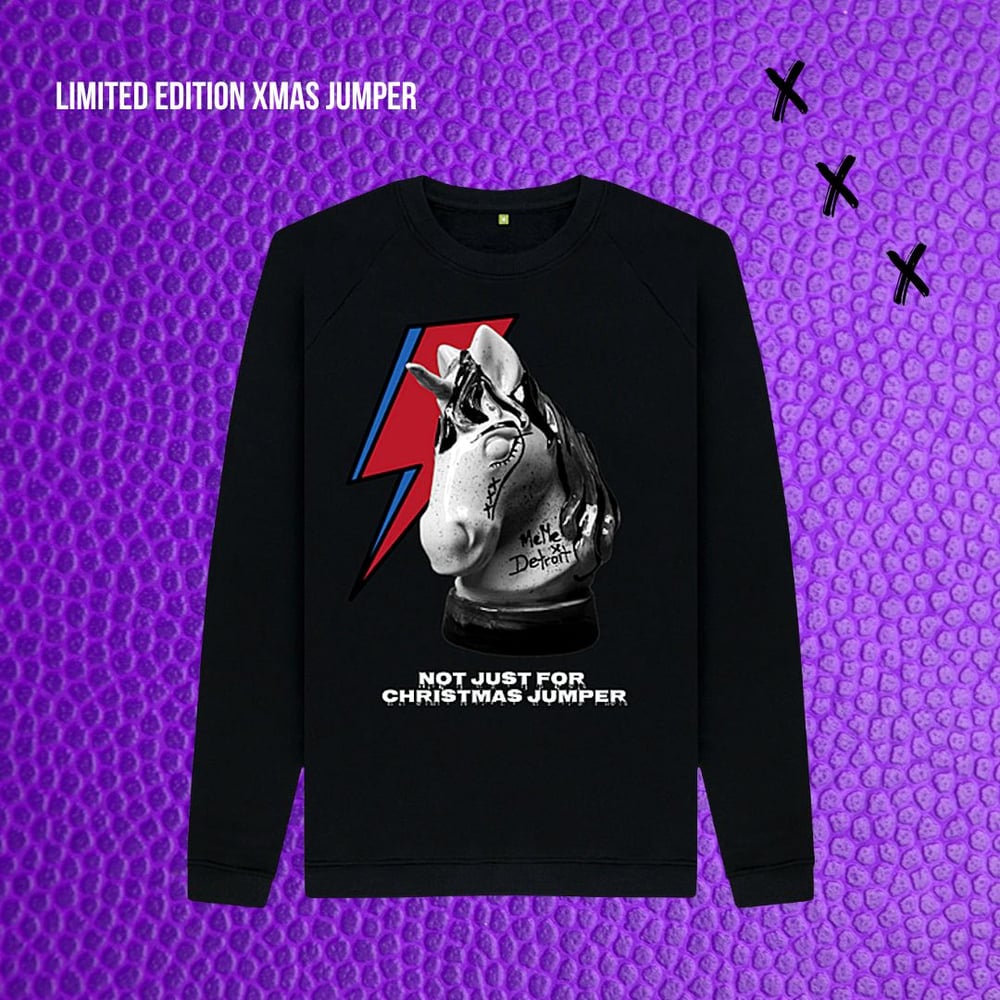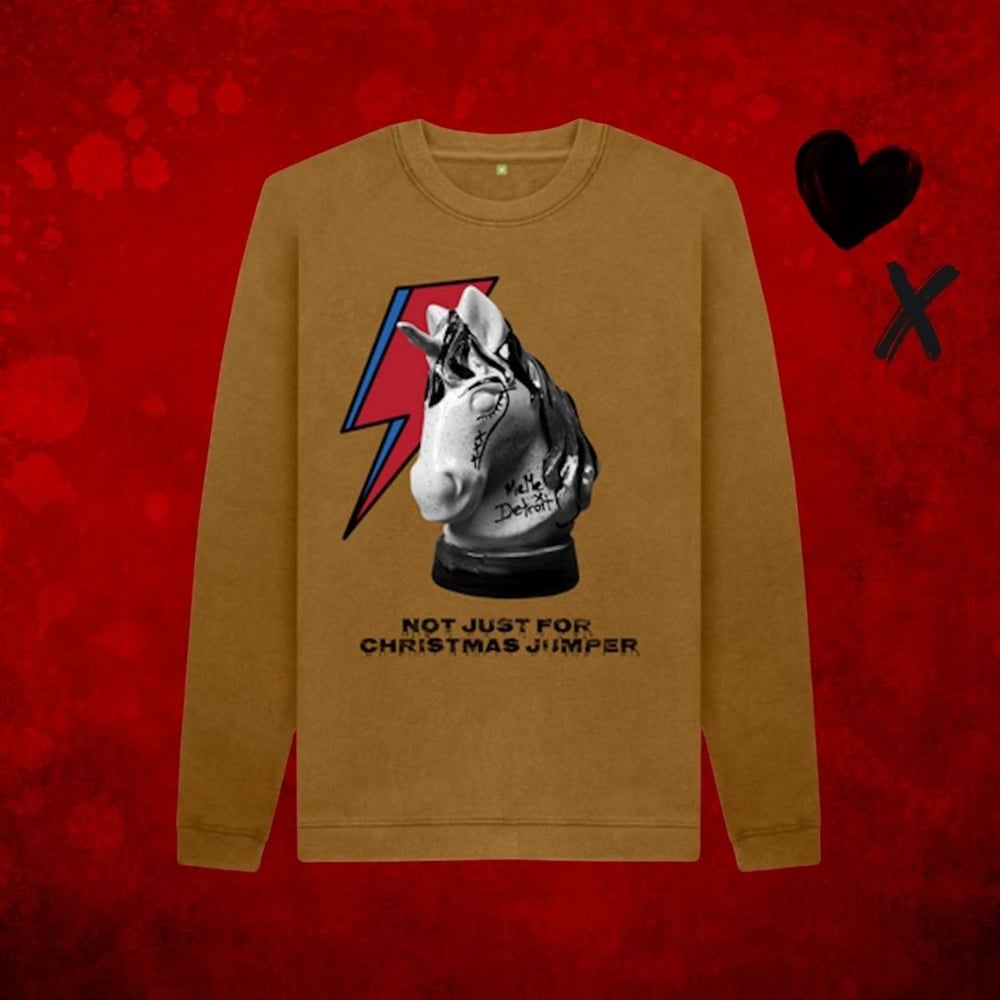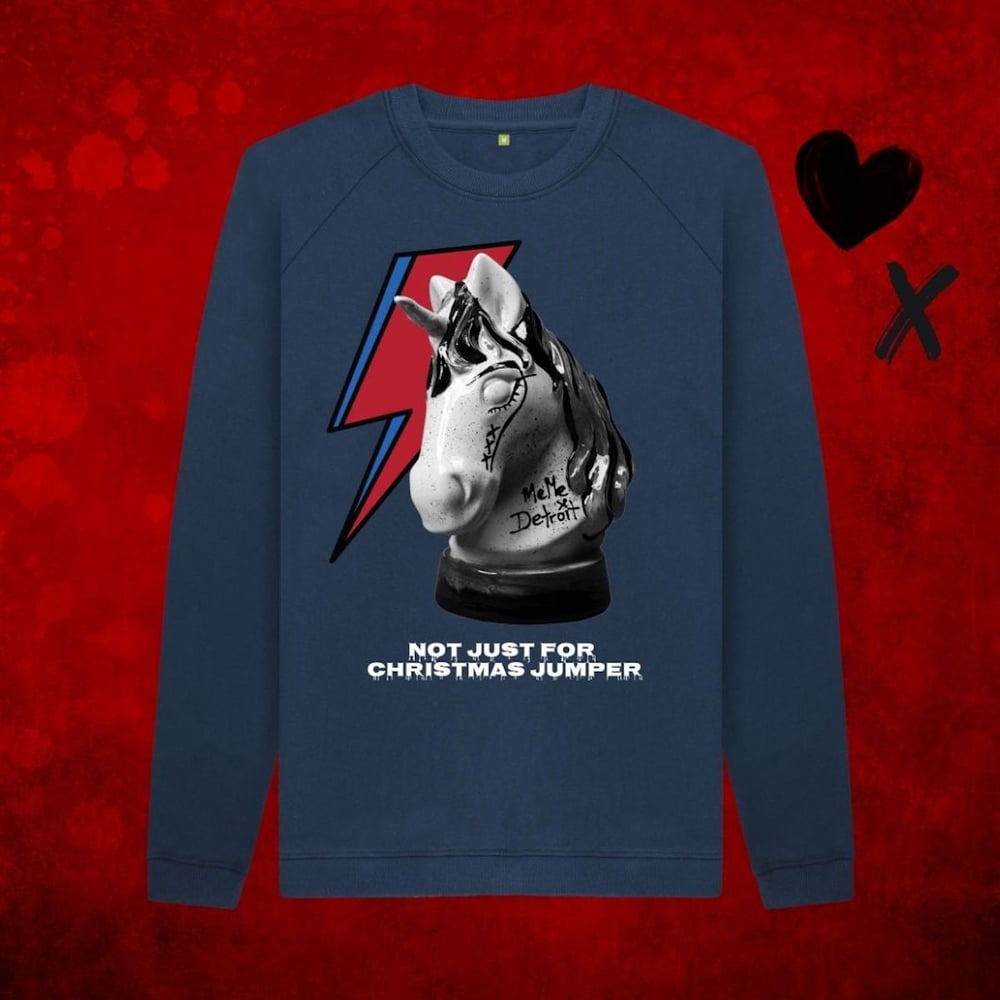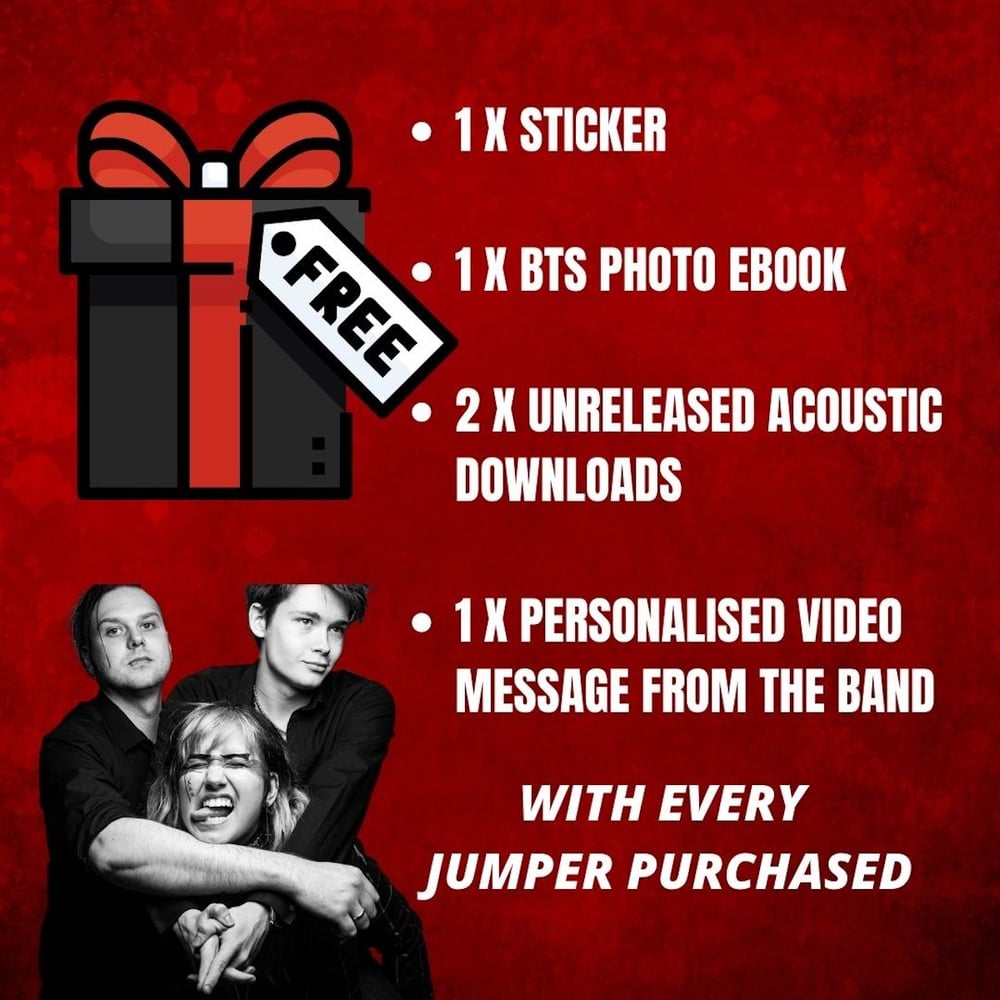 IT'S BACK!!
After the success and love shown for these last year, We've brought back our "Not just for Christmas Jumper" jumpers in time for xmas this year!
The perfect cosy yet cool gift to yourself or a loved one,
These jumpers are sourced and printed by a supplier who have eco conscious processes at the forefront of their business. There's 2 types of jumpers available, dependent on what colour you'd like. One is made with organic, recycled & recyclable circular fibre and the other with organic cotton. Both printed in the UK in a renewable energy-powered factory! Get in! :)
As an extra thank you for purchasing a not just for christmas jumper, We've put a package together to throw in some extra freebies on top.
All jumper purchases will come with the following:
- A FREE STICKER
- A FREE DOWNLOADABLE BEHIND THE SCENES PHOTO BOOK FULL OF NEVER SEEN BEFORE PHOTOS
- A FREE ACOUSTIC DOWNLOAD OF MEAN ROCK N ROLLER & CAN'T GET YOU OUT OF MY MIND.
- PLUS A CHEEKY PERSONALISED CHRISTMAS VIDEO MESSAGE FROM MeMe, Kallum & Joey.
As someone so awesomely put on Twitter,
Have yourself a MeMe little christmas! ♥️✖️
Huge love and thanks!
MeMe, Joey & Kallum
🟥🟥🟥🟥
✖️
✖️
✖️