ENDING SOON!! Limited Edition 'Roaring At The Preachers' Doll (Made to order)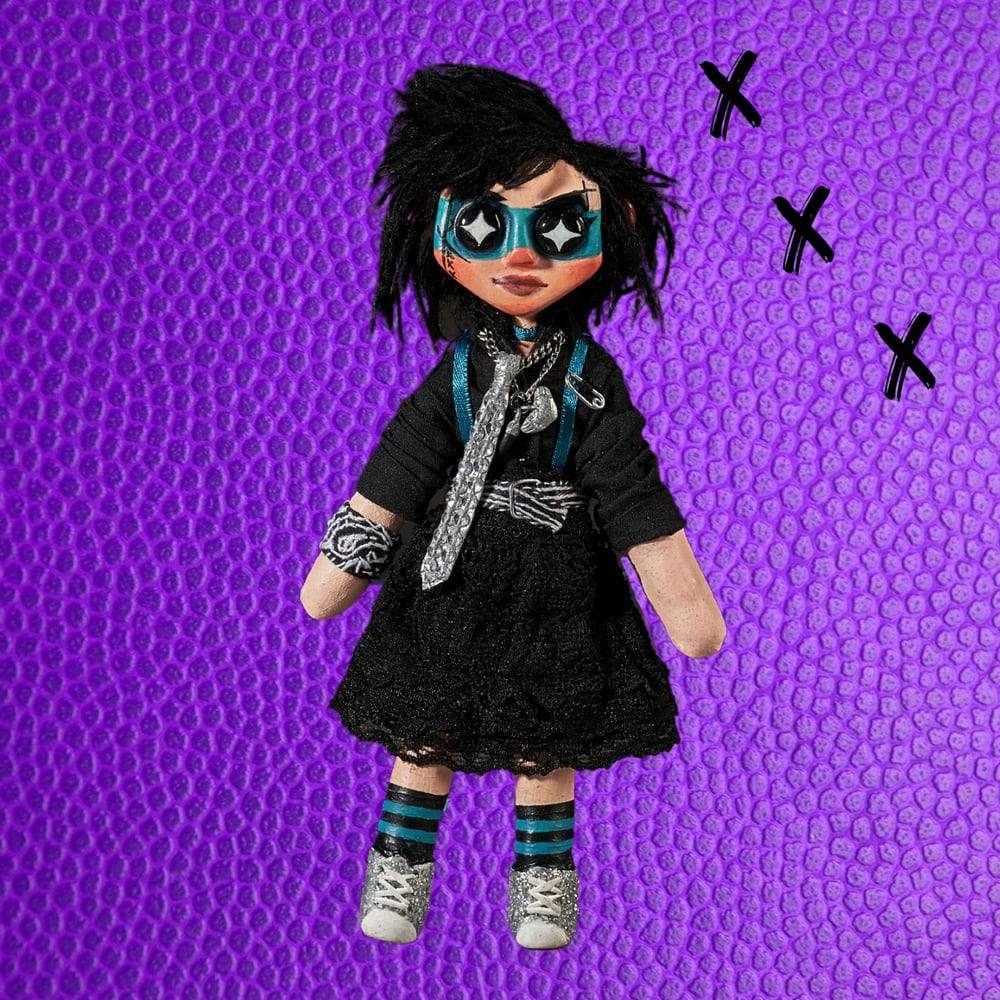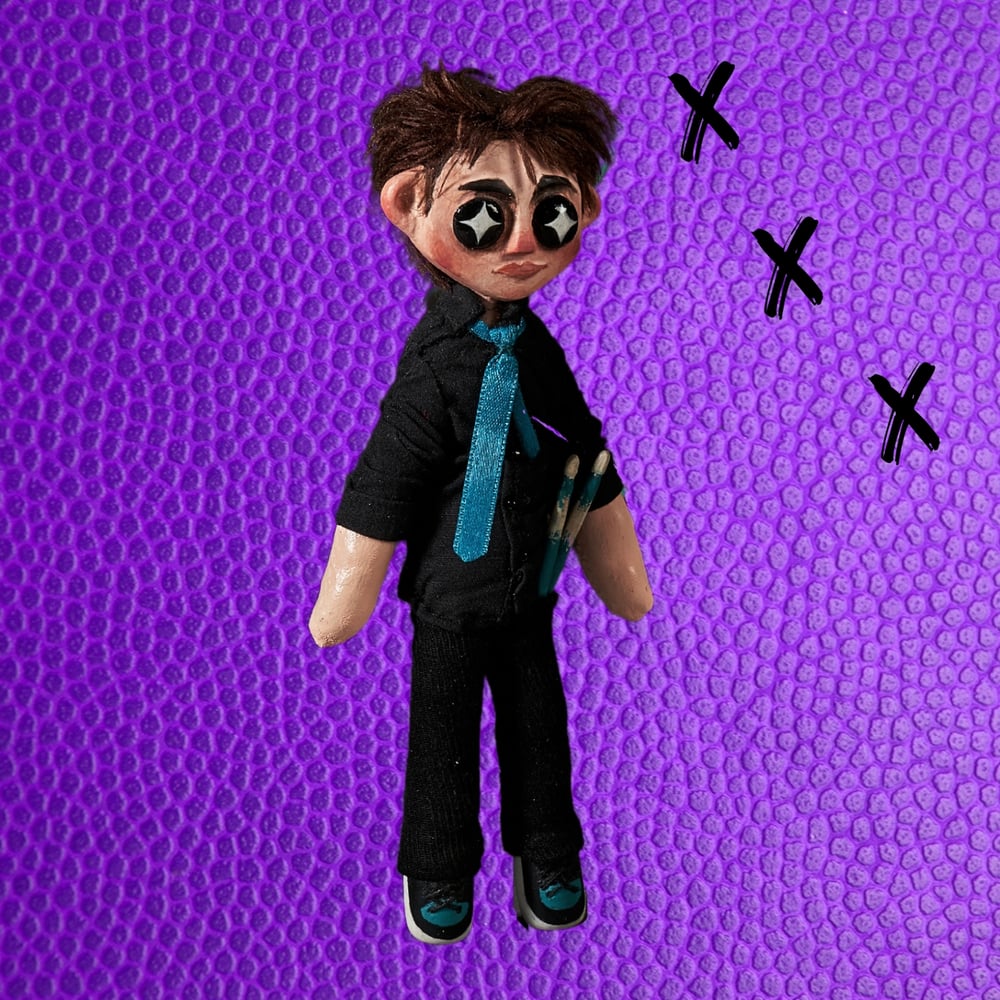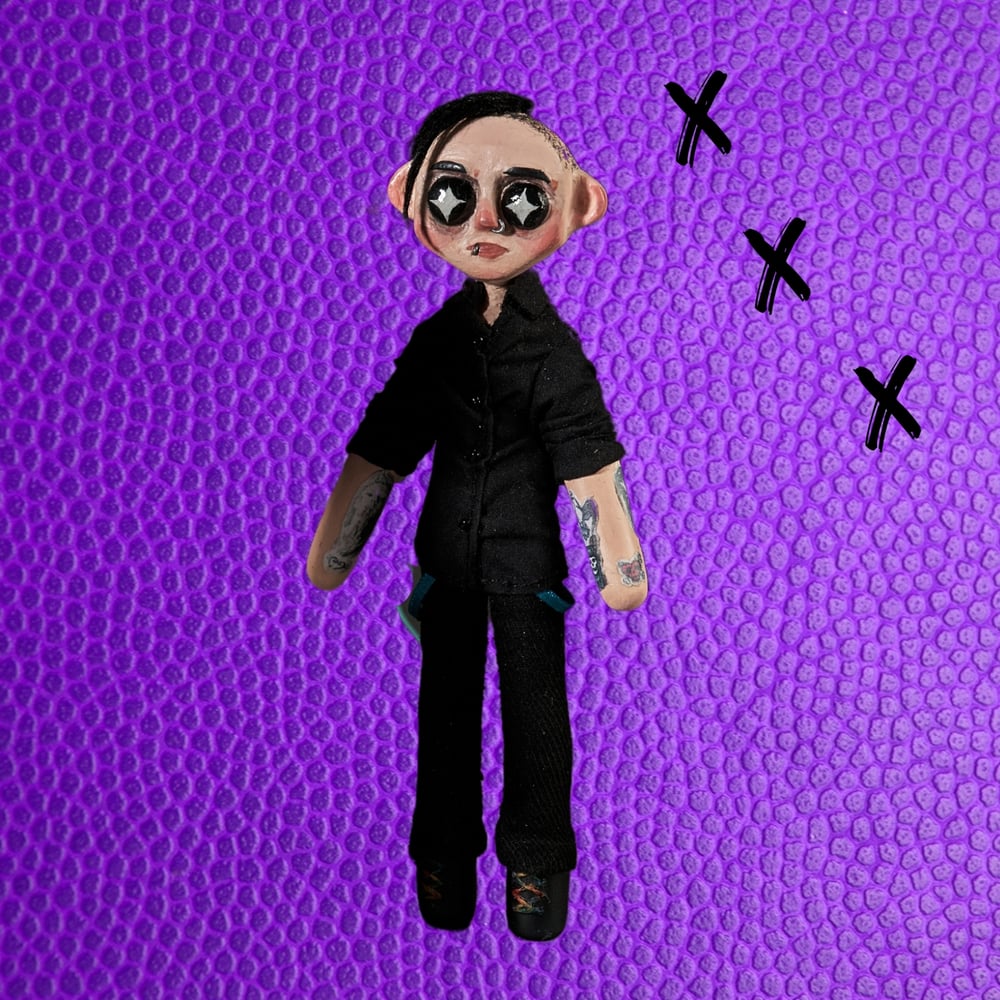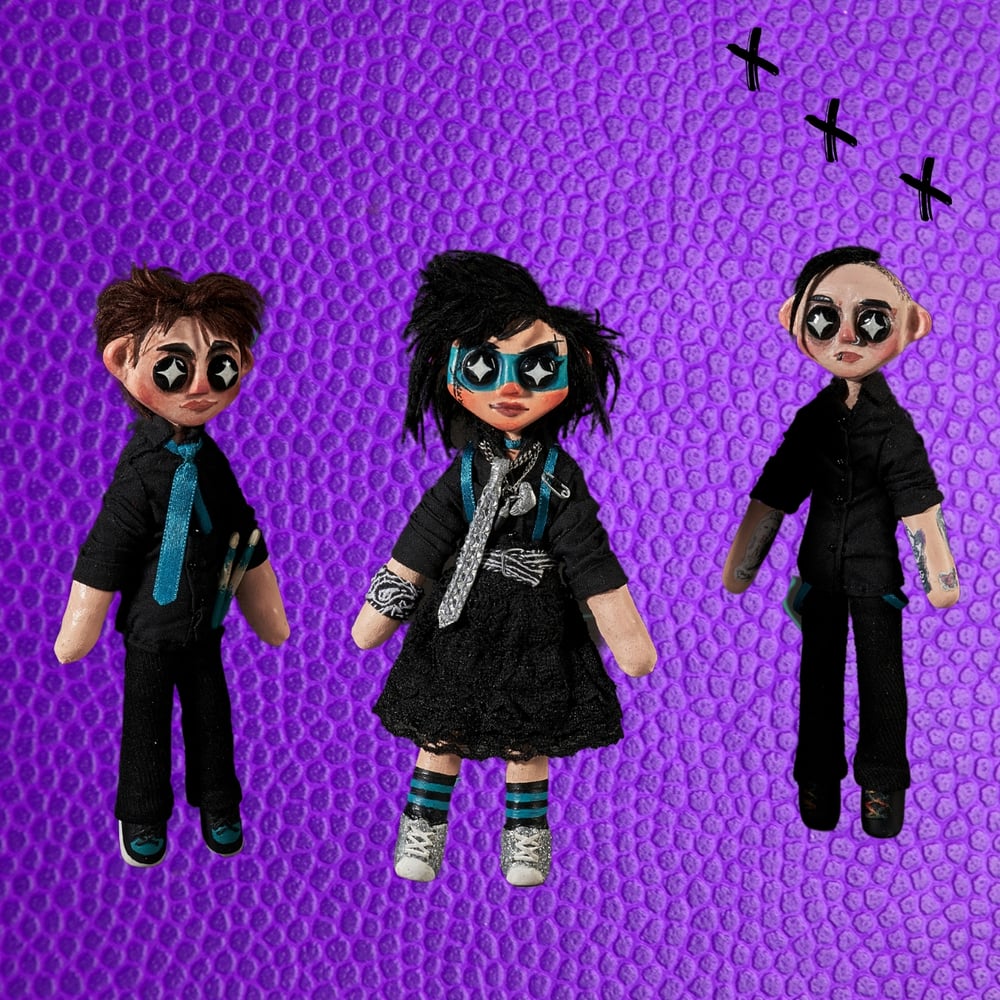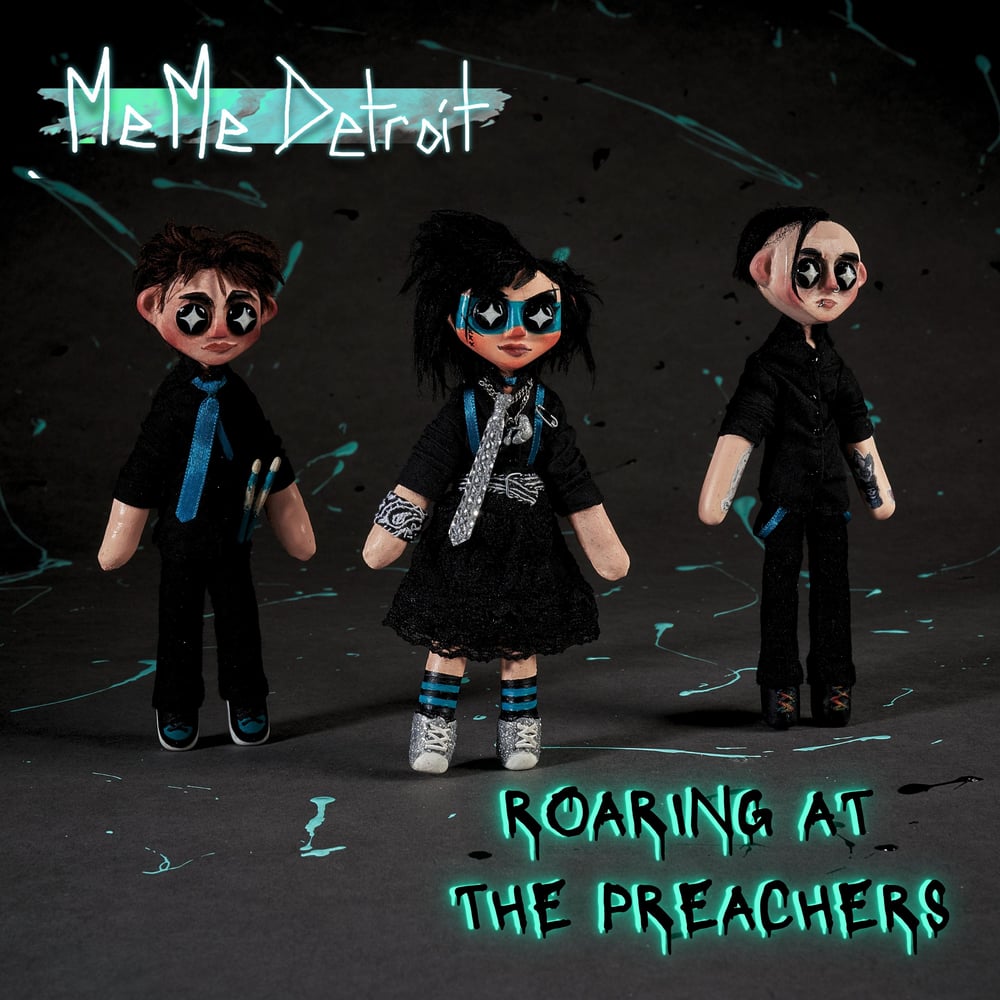 **ENDING SOON**
ORDER BEFORE DEC 31ST
Now is your final chance to bag yourself a handmade, made to order Roaring At The Preachers Doll* of your very own, before they're gone.
Also available as part of our current Big Bundles Bonanza offer**
Just like the dolls featured in the Single's Artwork,
You can choose from a Kallum, MeMe or Joey doll. Or if you'd prefer a bundle, bag yourself one of our brand new Big bundle Bonanza offers to own a duo, the entire set plus other items!
Approx Doll height: 5.5 inches
They come in a black and Teal presentation box and will contain a secret personalised message from band members inside.
Each order will also arrive with a free handwritten lyric sheet to say Thank you for your support.
*These dolls are individually handmade and made to order so please allow at least 6-8 weeks (dependent on demand) for their production plus despatch/delivery time.
**See Big Bundles Bonanza section in the shop. Offer ends Dec 1st