Limited Edition MeMe & Kallum Doodle Tees (Plain & Custom Tie Dyed)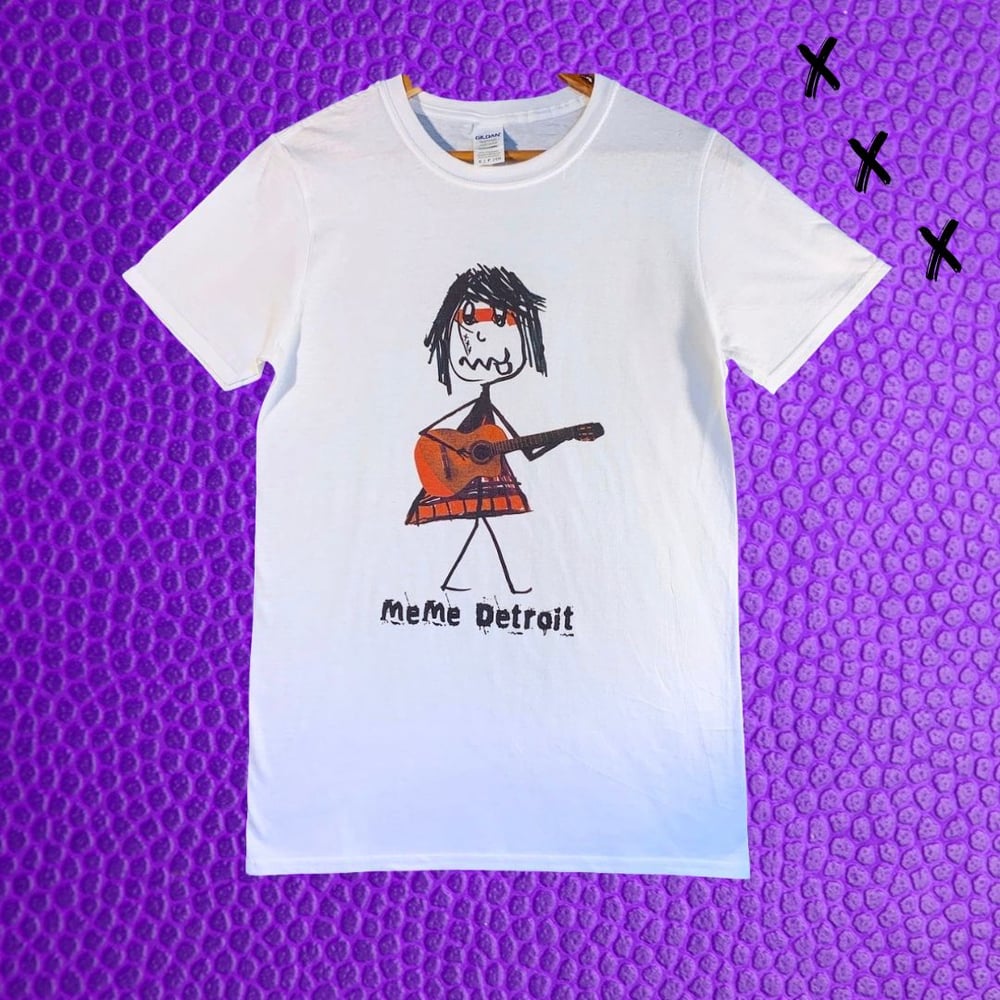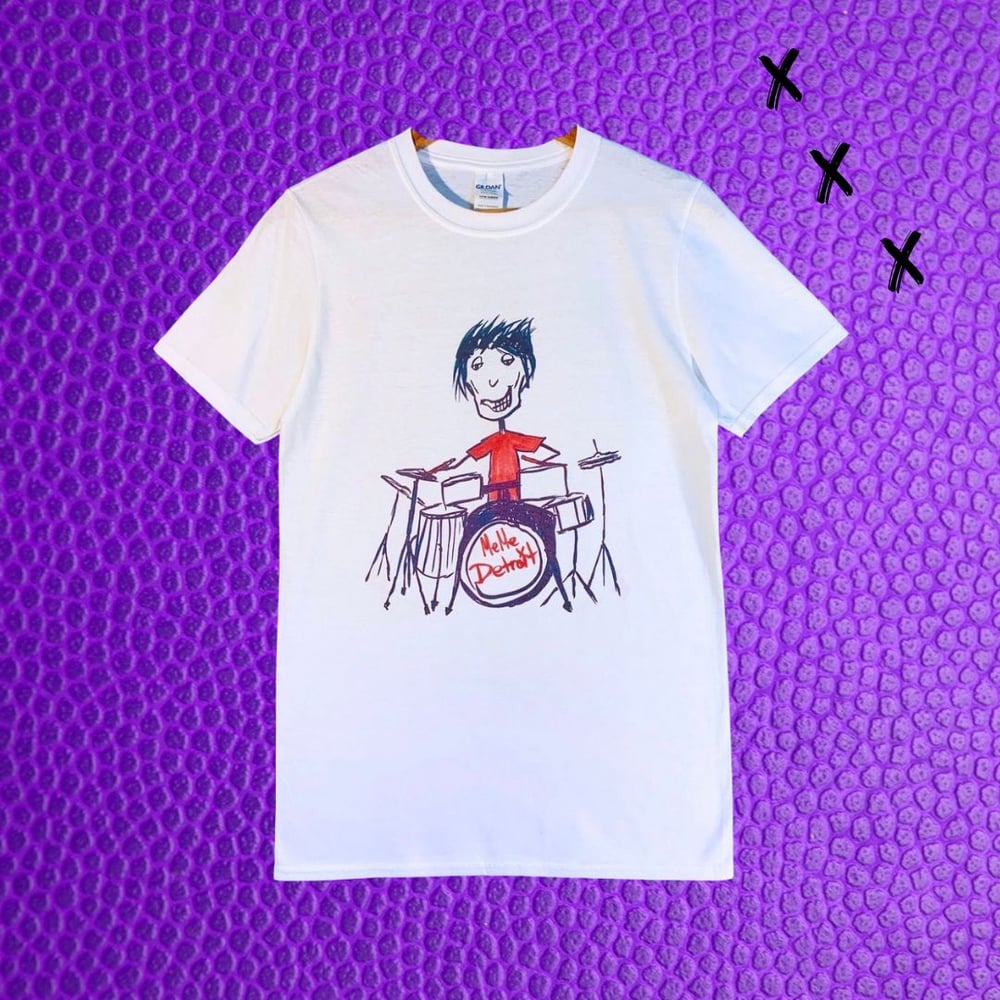 Doodle design tee, drawn by MeMe.
Available in 2 designs with the following options:
MeMe Doodle
Kallum Doodle.
Have your Tee Custom Tie Dyed by hand by MeMe & Kallum personally for £5.
Simply select your desired options via the drop-down menu when you place your order.
Size Guide:
Size Chest (to fit):
S - 34/36"
M - 38/40"
L - 42/44"
XL - 46/48"
XXL - 50/52"