"Wash Your Bits" Limited Edition Tee (ON SALE)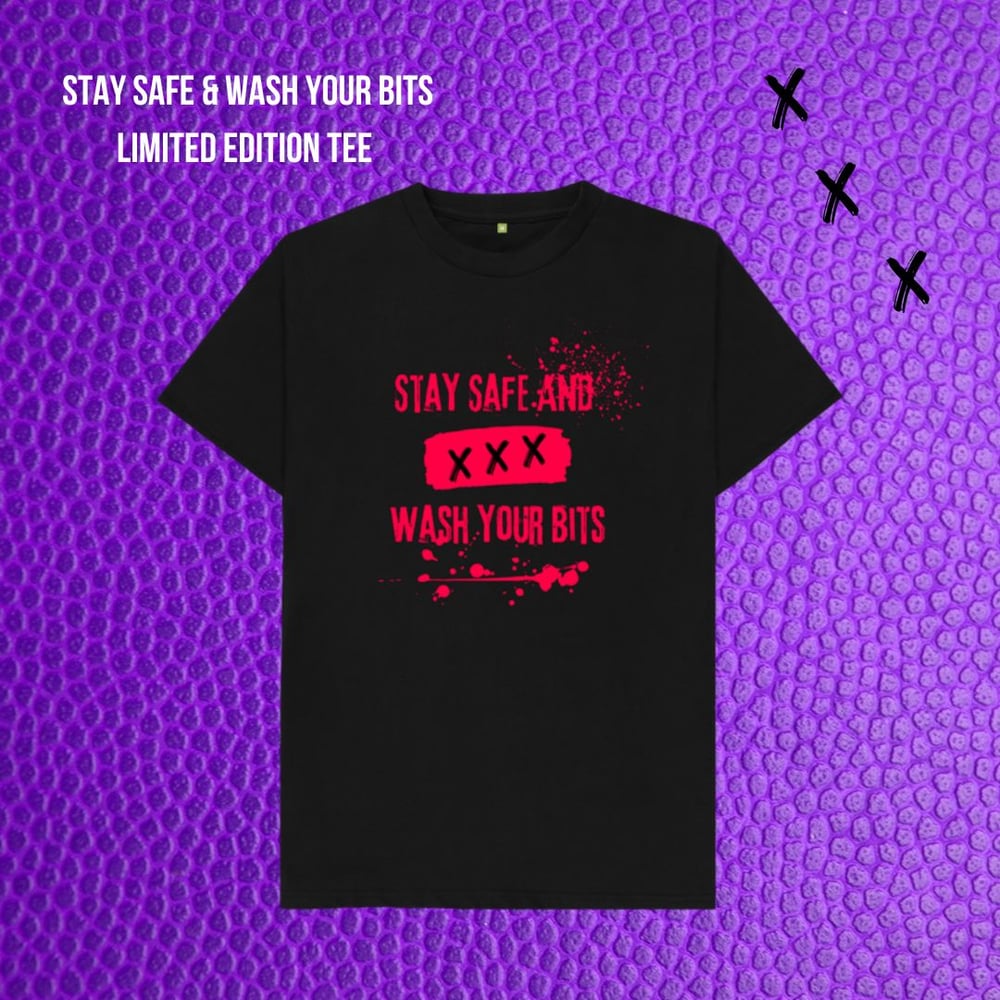 60% OFF!
Limited Edition, "Stay Safe and Wash Your Bits" Unisex Tee.
If you're a regular to the MeMe Detroit Livestreams and Vlogs, you'll know of this phrase all too well. So we figured, why not stick it on a Tee?!
There's just a handful of these limited Edition prints left so secure one quick as when they're gone, they're gone!

Printed on Stanley Stella Organic T-Shirts, these brand new tees are made from 100% organic cotton making them eco-friendly and sustainable.
"Stanley Stella clothing believes in change in the textile industry to produce clothing a lot more responsibly. Their affiliation with the Fairwear Foundation and high standards certifications prove their commitment to sustainable and responsible practices."
Size Guide:
Chest (to fit):
S - 38" // M - 41" // L - 43" // XL - 45.5" // XXL - 48"